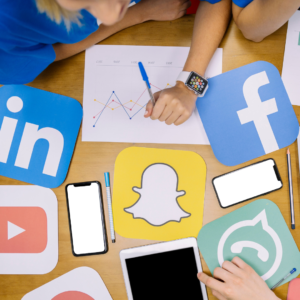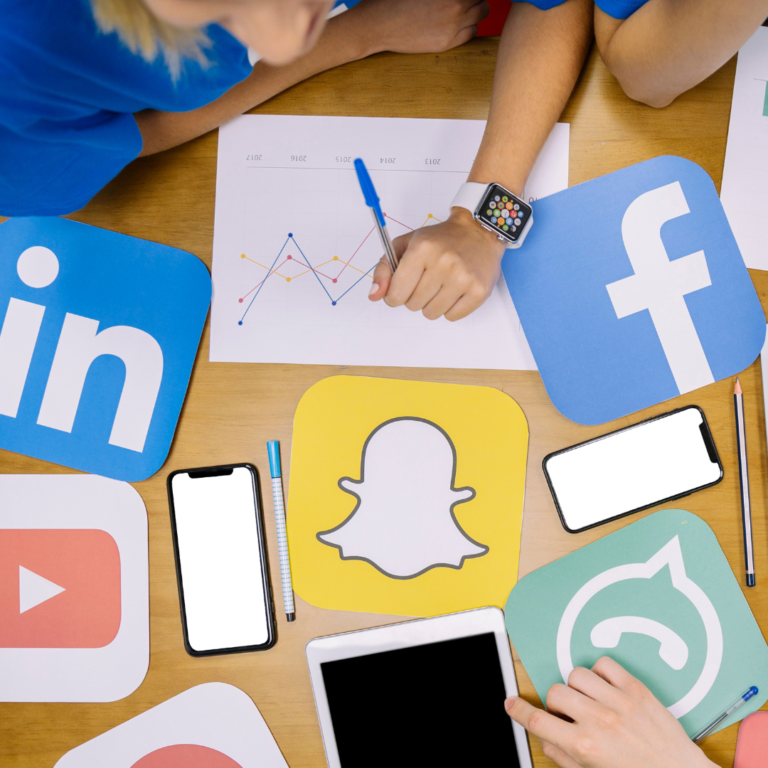 2023 has just started and new social media tendencies are already emerging.
We all know that social media change very fast. This means that working with them – within and outside the classroom – requires always being updated.
An article published by Higher Education Marketing Solutions on 11 January 2023 revealed the main trends for schools in 2023.
The first finding is that short-form videos continue to be a top trend. This aspect is very interesting and in line with our Erasmus Plus "Subscribed project", where we are stressing the relevance of micro-content promoted within social media. Short videos, infographics and educational posts can engage and support students' learning process. This is also confirmed by recent studies stating that short content may increase information retention by 20% (Giurgiu, 2017).
A second data is that social media will become the new search engine, like Google for example. This information is very important for teachers and students, especially when it comes to doing online research. Teachers will need to explain to their students how to find reliable sources on social media and how to apply critical thinking when using them as to avoid fake news and false content.
A third issue regards social media that will be used more. TikTok will continue to be at the top. This data does not surprise us very much, considering its huge appeal to students. It is more unexpected that LinkedIn is set to have a significant role in the educational scenario. It will continue to be the social media for professionals and the job world, but it will also increase its role as a space for sharing videos and experiences.

If you want to discover more on how to use social media in your classroom and why you should support their integration, the first result of our project is ready and available on our website: Booklet – SubscribED (subscribed-project.eu)
It is a booklet containing a general introduction to social media, a presentation of social media to be used in the classroom, why and how to start using them and an explanation of the safety and digital citizenship rights.
Now that you don't have any more excuses, let's start enjoying using social media for educational purposes.
For the entire article, you can visit the website: Social Media Trends for Schools in 2023: 6 Strategies to Try (higher-education-marketing.com)