Social media provides fertile ground for microlearning content to thrive as it is engaging, succinct and easily retrievable. There is no doubt that developing their use in education could reinforce the teaching and learning process for teachers and students both.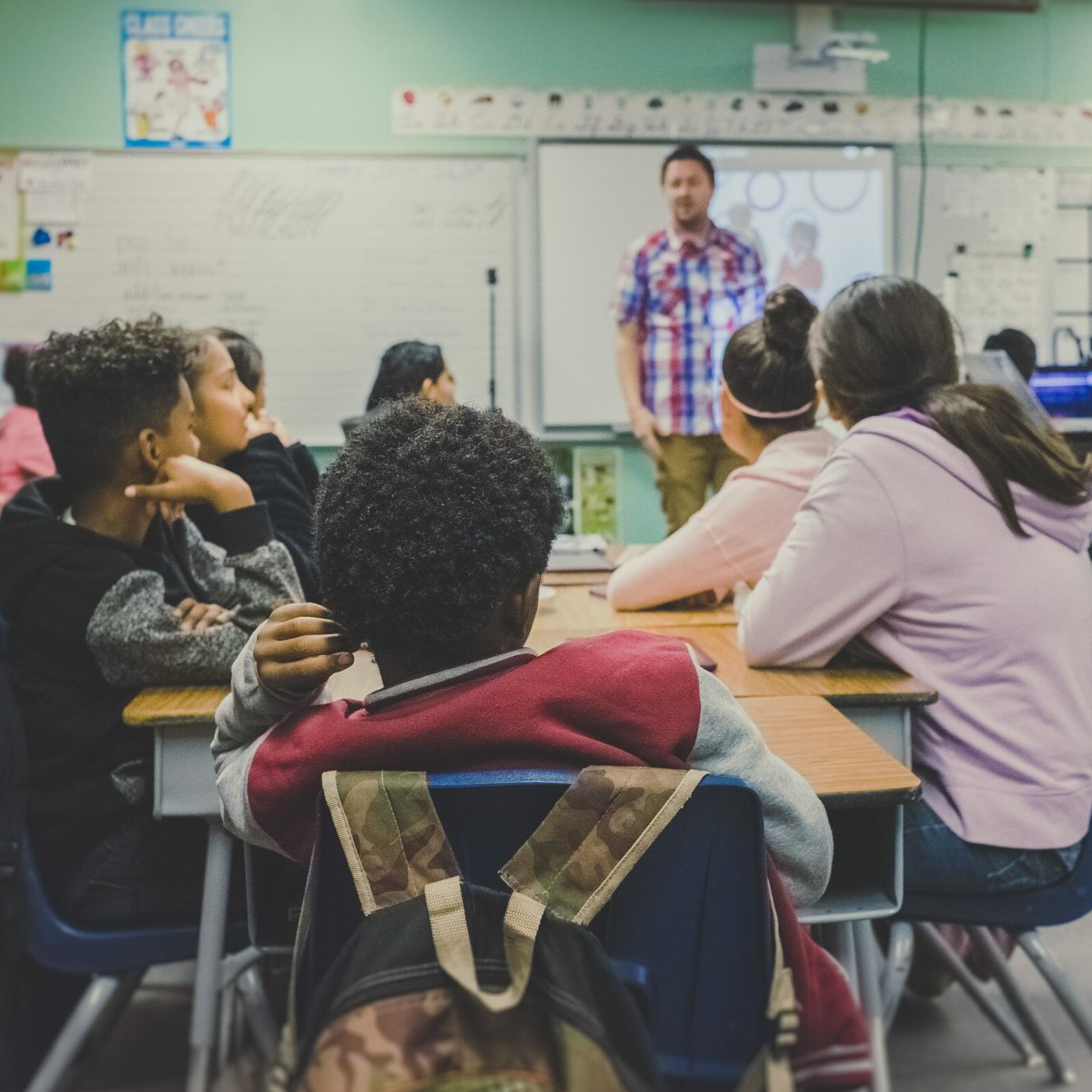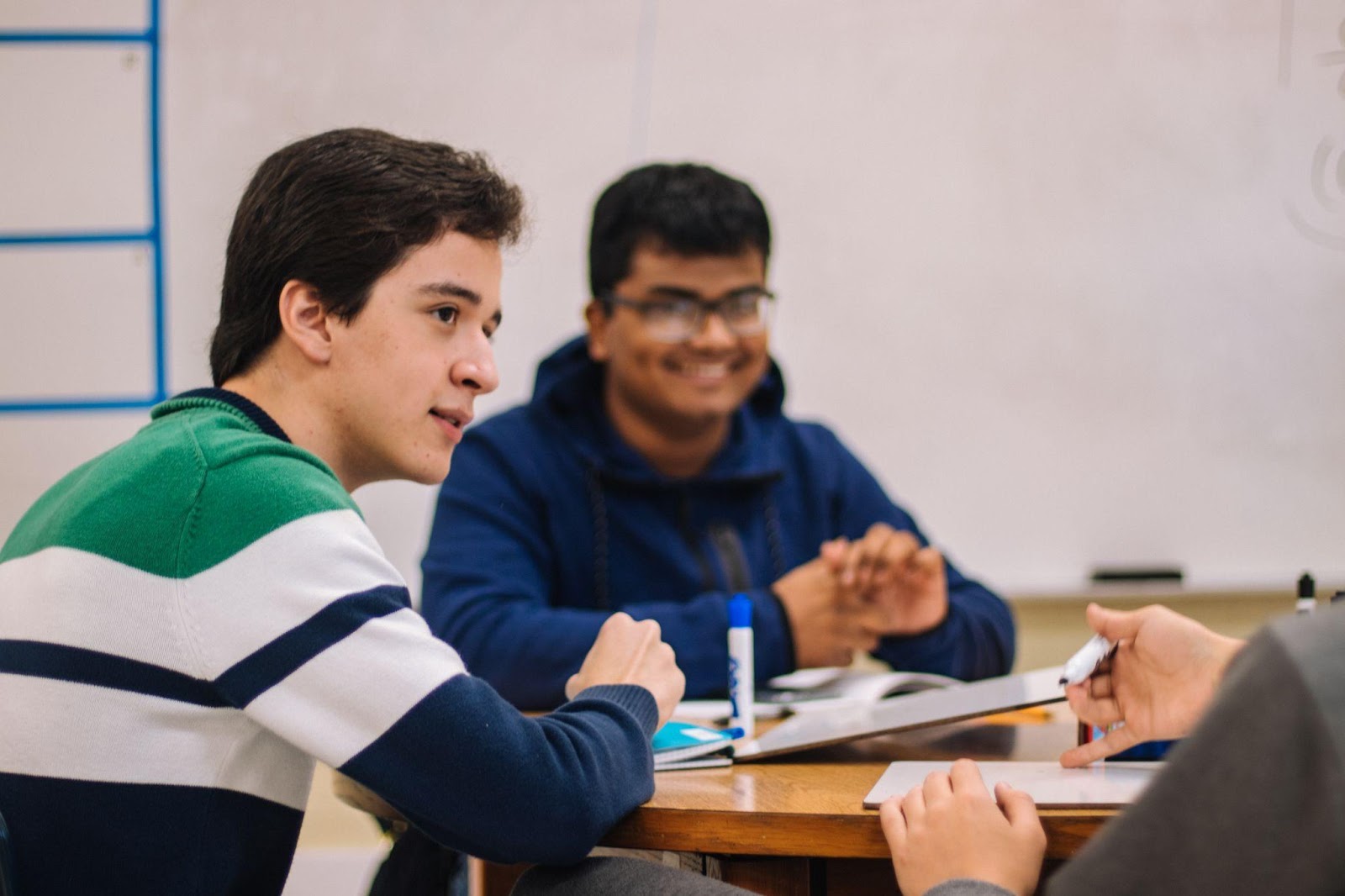 1. Students' main activity online is social media
Digital devices and the internet have been a dominant part of the lives of today's students since their formative years, with social media being the ICT activity that reigns supreme. 2019 Eurostat data notes that, among the 94% of students in the EU that use the Internet daily, the most common online activity for close to 85% of them is participating in social networks, such as TikTok, Snapchat and Instagram.
2. Social media can answer today's digital education challenges
In the wake of a pandemic that has led to aboom in using ICT for learning, the EU Commission has adopted a Digital Education Action Plan (2021-2027) which serves as a call to action for educators to make their teaching fit for the digital age. The action plan states that tech can be a tool for collaborative learning and for creating/sharing digital content that is readily available, affordable, and accessiblefor all learners, particularly students with difficulties.
Creating educational content on social media can meet the requirements set by this action plan: apart from social media already being a staple of the digital age, the content on these platforms is free, customisable and accessible, which allows for a learner-centred, inclusive design.
It is even the OECD's recommendation that social media services can support formal and informal learning, as stated in a report titled "Innovating education and educating innovation."
Thus, dismissing the educational potential of social media as it simply being a platform for socialising and entertainment would be short-sighted.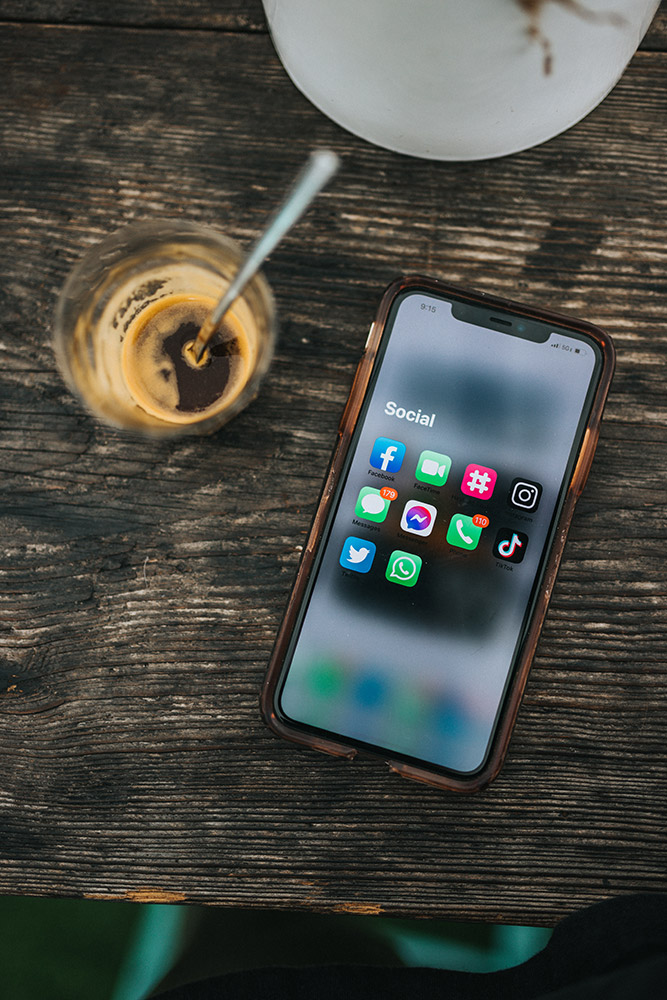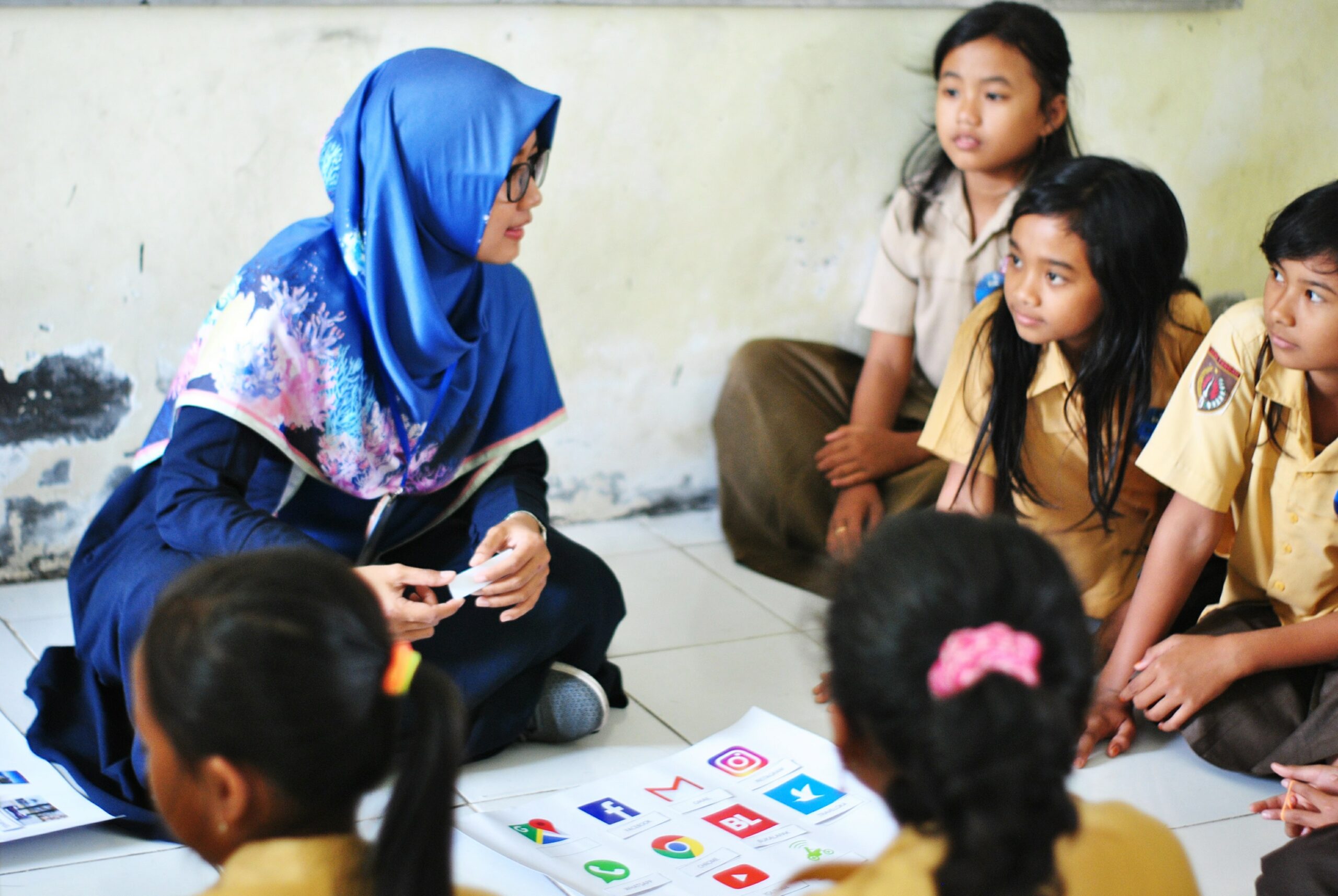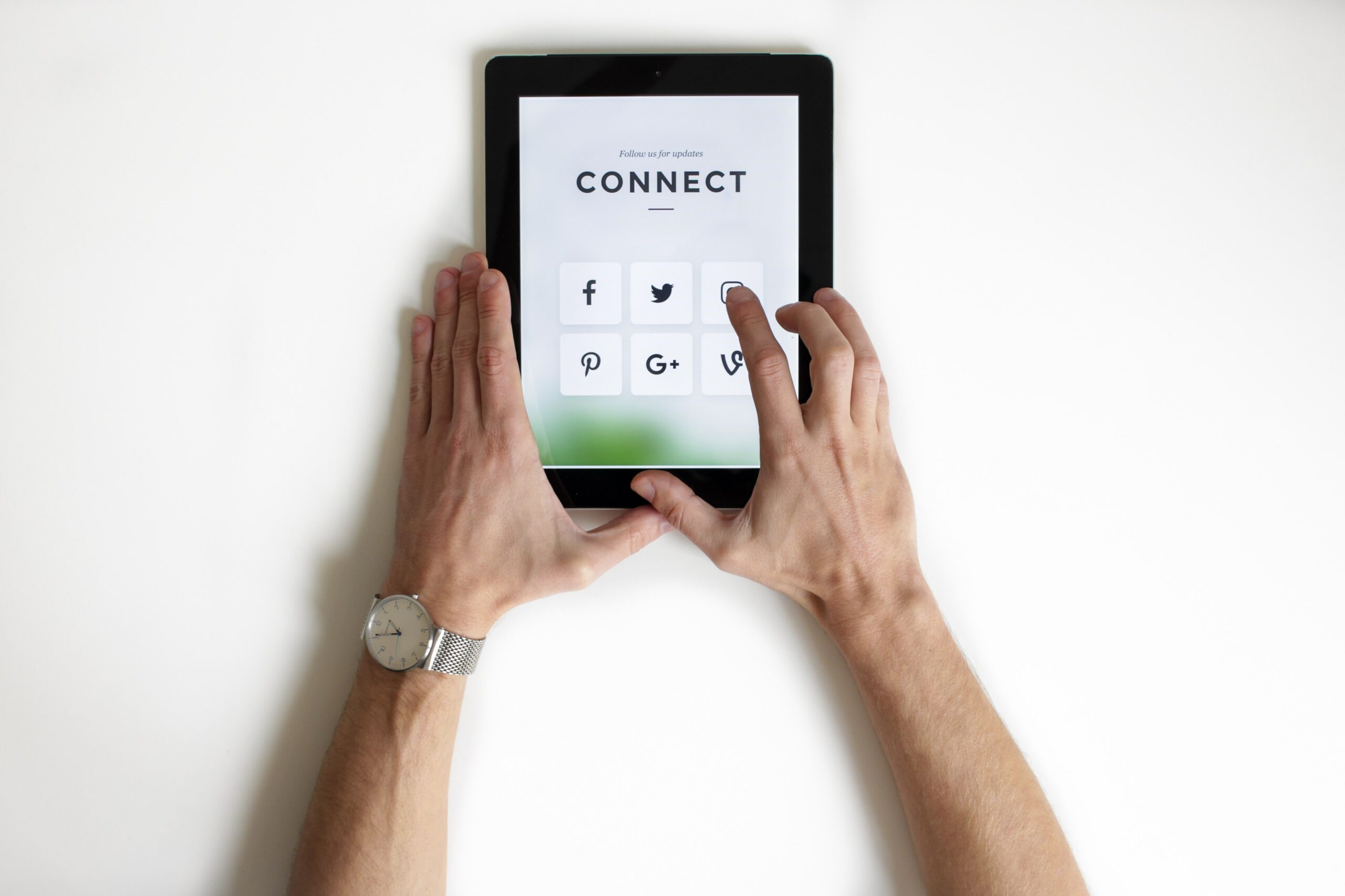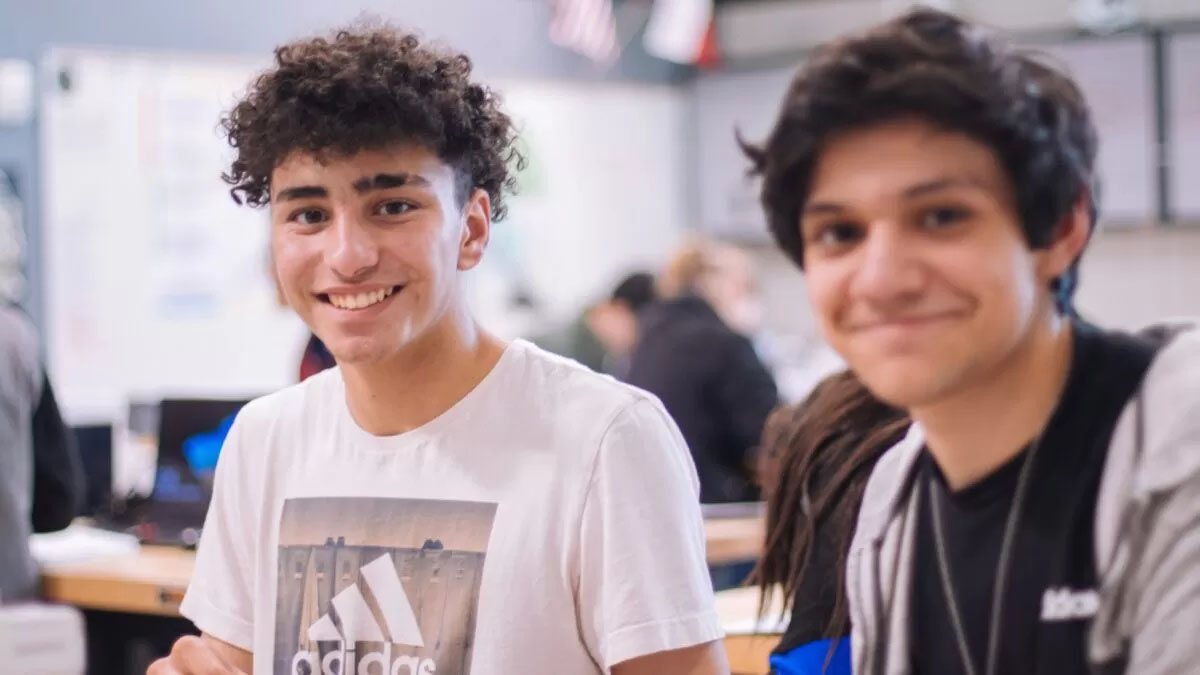 3. Teachers (and adults in general) have a limited use of social media compared to students
Nevertheless, in the view of the 2020 EU Parliament study titled "Rethinking education in the digital age", in order for new technologies to be deployed inclassrooms, teachers need to be the central drivers of their successful application. However, the same study reports that teachers tend to use ICT for mostly simple tasks and not specialised learning purposes. When it comes to social media inparticular, data shows us that the readiness of teachers is significantly lagging behind their students.
A comparison made using Eurostat 2019 data between the proportion of youth and the proportion of adults engaged in social media activities across the EU shows an average difference of 30 percentage points. The same source also shows that the EU average for adults possessing 'above basic' digital skills, which denotes the ability (among other parameters) not only to participate on social networks but also upload self-created content to be shared with others (Eurostat), is just 31%.
Teachers' outlook on applying digital technologies does not seem to be the issue, as the EU's Digital Education Action Plan noted "digital content creation" as a predominant area in which teachers would like to improve in the near future.
The EU Parliament study echoes this statement, and notes that factors that are impeding the development of teachers' digital proficiency are: a perceived gap in their digital skills, safety concerns and a lack of training opportunities.
This project will provide guidance, training and resources to secondary school teachers and their students with the aim of developing their digital readiness and content-creation skills for the use of social media in pedagogically meaningful and inclusive ways.
Curriculum and EU relevance will be a top priority – thus, teachers will learn to integrate such media into their pedagogical content, as well as apply it for teaching Erasmus + Key Competences for Lifelong Learning. The principles and practical uses of microlearning on social media, which can address students' specific needs, will be promoted. Throughout this process, we will also tackle concerns about safety and students' passive consumption of social media by providing safety resources relevant for edu-content creation, in order to strengthen digital literacy.