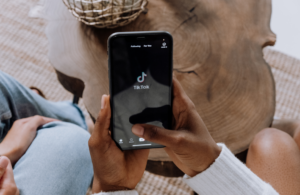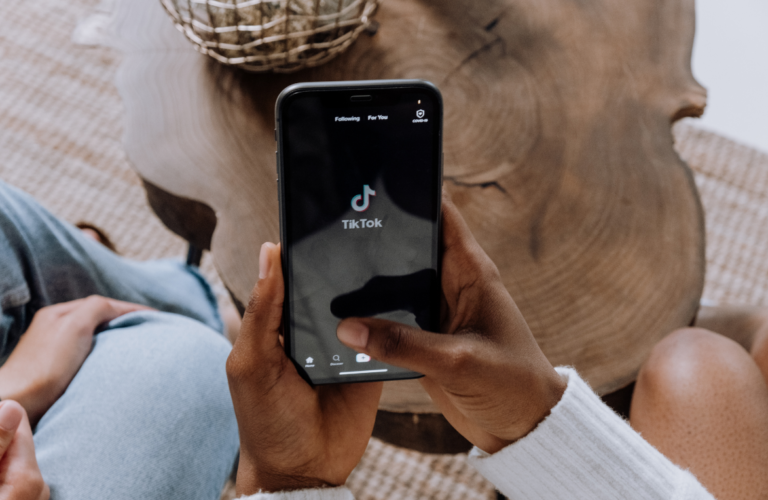 Image from Canva
Despite its reputation as a controversial medium for young folks, TikTok has become a tool that people of all ages use to seek or share information about a wide variety of topics in a creative and entertaining fashion through short and engaging formats. Exemplifying "edutainment" and enabling spontaneous micro-learning, the application, which can also be explored on its website, hosts an impressive number of educational accounts, from amateurs to professionals.
Connecting people with similar interests, providing spaces for marginalized folks and promoting digital activism, the app has a huge impact on cultural change. Its algorithm suggests content to each user based on what they view or interact with but also allows them to discover new themes. The quick scrolling and targeted tags facilitate a "deep dive" into a subject or community, with well enough content to last for hours on a single topic.
Indeed, there are many "sides" of TikTok, found with hashtags such as #booktok (literature discussions and fan-made content), #sciencetok (scientific experiments and explanations), #adhdtok (skits and tips about living with ADHD) and even #teachersoftiktok (educators' experience, daily encounters and lessons).
In May 2020, as the number of users and level of activity increased due to lockdowns, the platform created the #LearnOnTikTok initiative to meet the high demand for such content. The hashtag now has over 522 billion views across a vast selection of videos which grows every day. As a result of this trend, over 800 public figures, brands and institutions have partnered with the Creative Learning Fund and contributed to the app's $250 million pledge to support communities, educators, experts, and non-profits focused on human rights, inclusive education, environmental concerns, physical and mental health, etc.
Here are some examples of TikTok accounts focused on education in a creative and engaging manner. Note that their content is in English.
These accounts, among thousands of others, and several results of our SubscribEd project, prove that TikTok is a useful tool for education professionals to motivate and empower their students, giving them easy access to entertaining and concise information on many subjects.
So, what are you waiting for? Explore the app and start "edutaining"!
References: